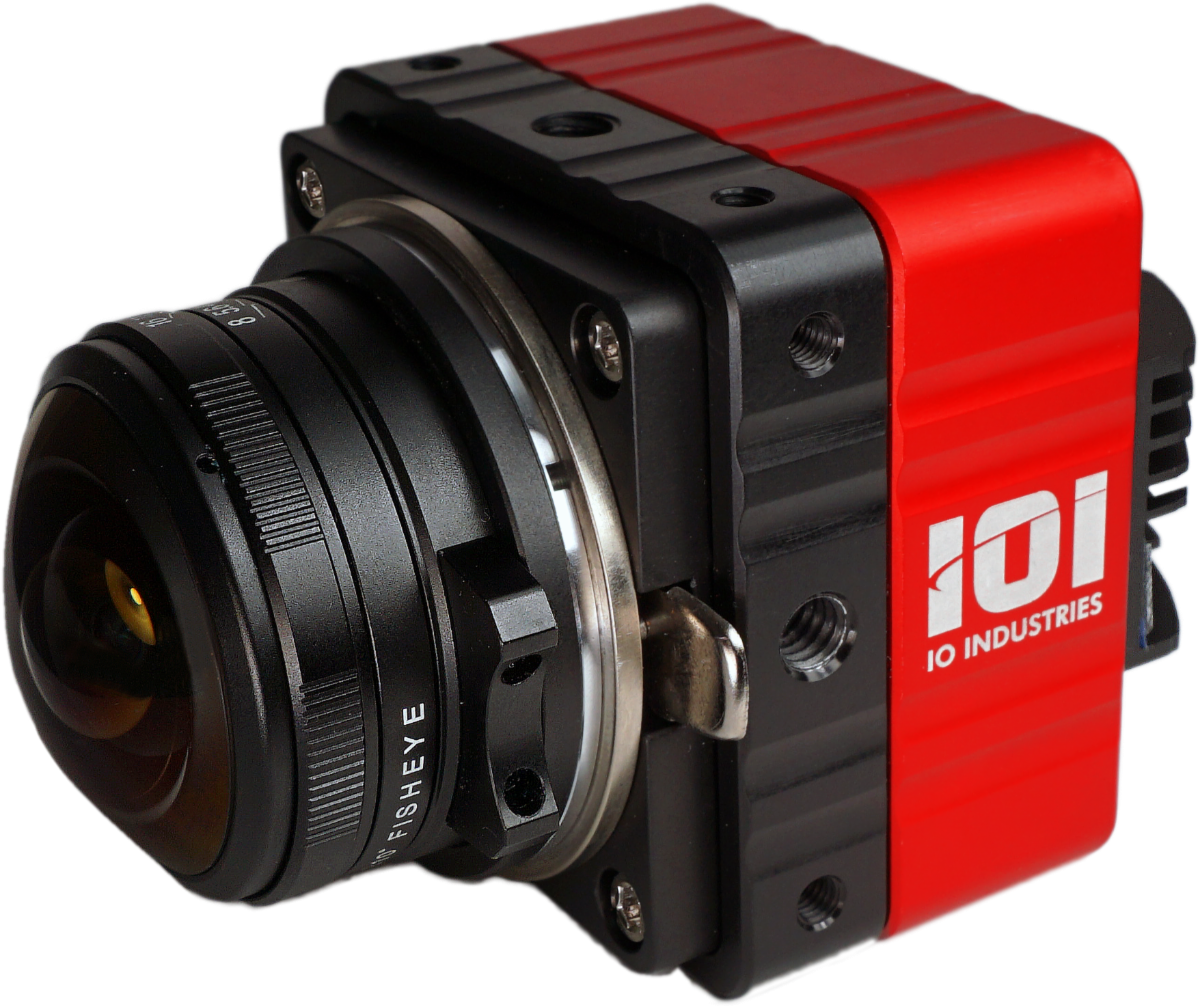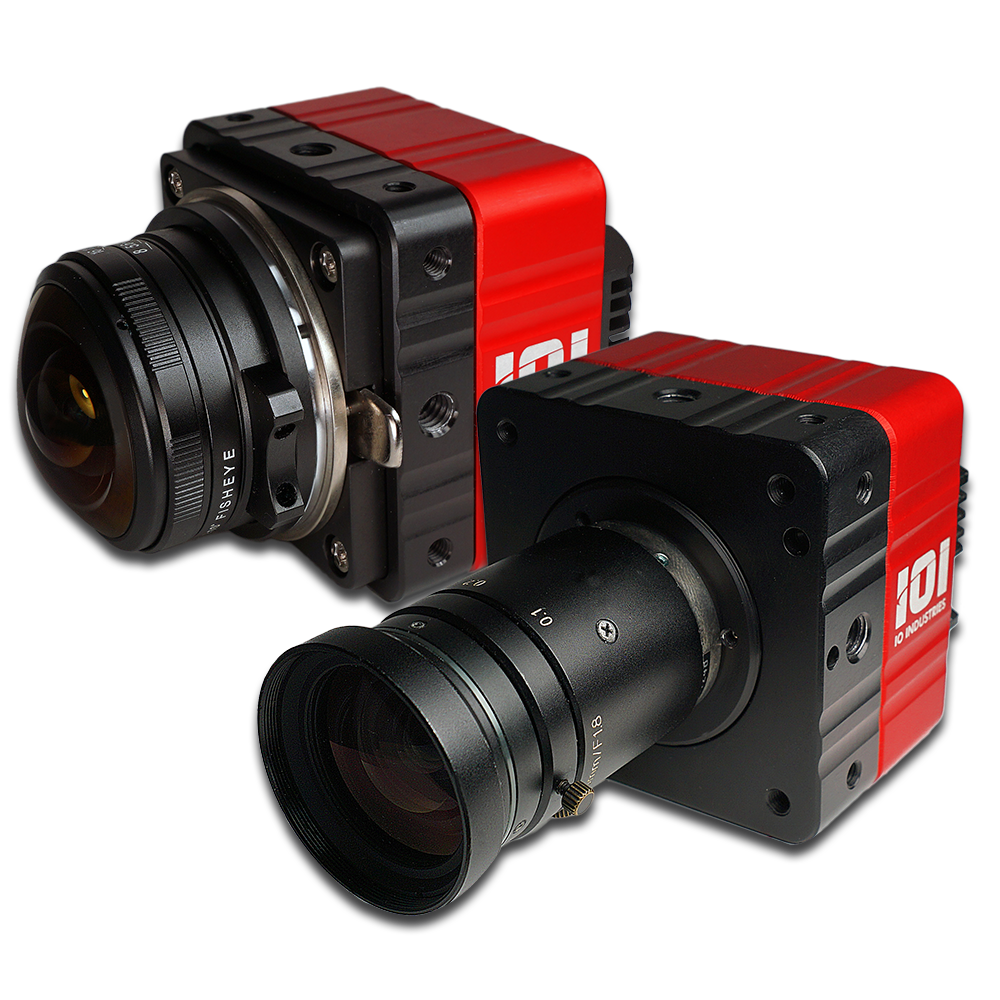 Now available for our popular 4KSDI-Mini cameras are new models with Micro Four Thirds (MFT) lens mount.
This popular lens mount enables a variety of new lenses to be used with either our 4KSDI-Mini (with 1″ global shutter sensor) or 4KSDI-Mini RS (with 2/3″ rolling shutter sensor).  This is a passive MFT mount, no power or control signals are provided to the lenses, but this still allows many MFT lenses and adapters to be used (MFT-to-PL, EF, F, B4…even C-mount).
Some mount adapters incorporate focal length reducers (eg. Metabones® Speed Booster® series), converting lenses to have wider angles of view and lower F-numbers than if a basic mount adapter was used.  Contact us with any questions or for recommendations on mount adapters.
Several very-wide fisheye lenses are available only in MFT mount, with no comparable C-mount lenses to choose from, so this new MFT mount option allows the 4KSDI-Mini cameras to easily use these lenses for VR 180°/360° applications and other wide-FOV applications.
Examples:
Cameras with C-mount are still available and may still be the best fit for very compact configurations.  As always, when deciding between camera options, feel free to contact us to discuss your needs in detail.