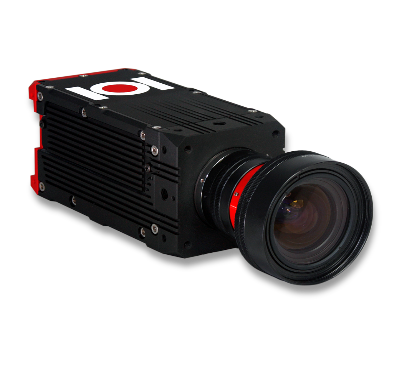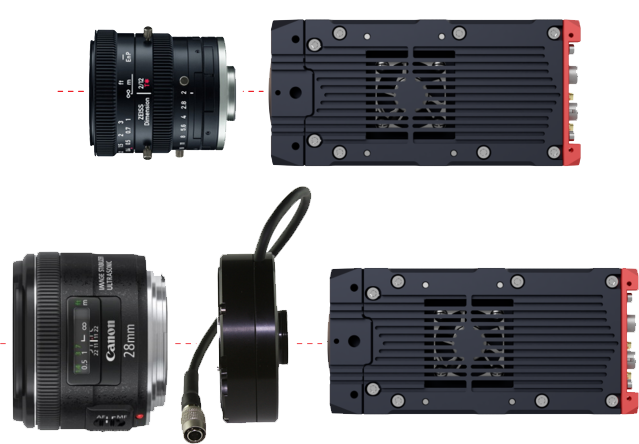 A new Volucam model is now available featuring the 9MP Gpixel GMAX2509 global shutter image sensor.
This brings a new capability to the Volucam series for recording 4K/UHD video at up to 120fps.
With a resolution of 4224×2160 pixels, maximum frame rates are 120fps (8-bit), 100fps (10-bit) or 85fps (12-bit).
This sensor is part of the same family as the higher-resolution GMAX0505 (in our 262G41 Volucam model).  It shares the same 2.5μm global shutter pixel design, which leads to an optical format of 2/3″ (11.9mm diagonal), matching well with a variety of C-mount lenses.
We're happy to have seen such a strong interest in the Volucam camera series since its introduction earlier this year.  The first volumetric capture production studio using these cameras, Avatar Dimension, is now operational and delivering content to their clients – check them out!