Video Cameras And Digital Video Recorder Solutions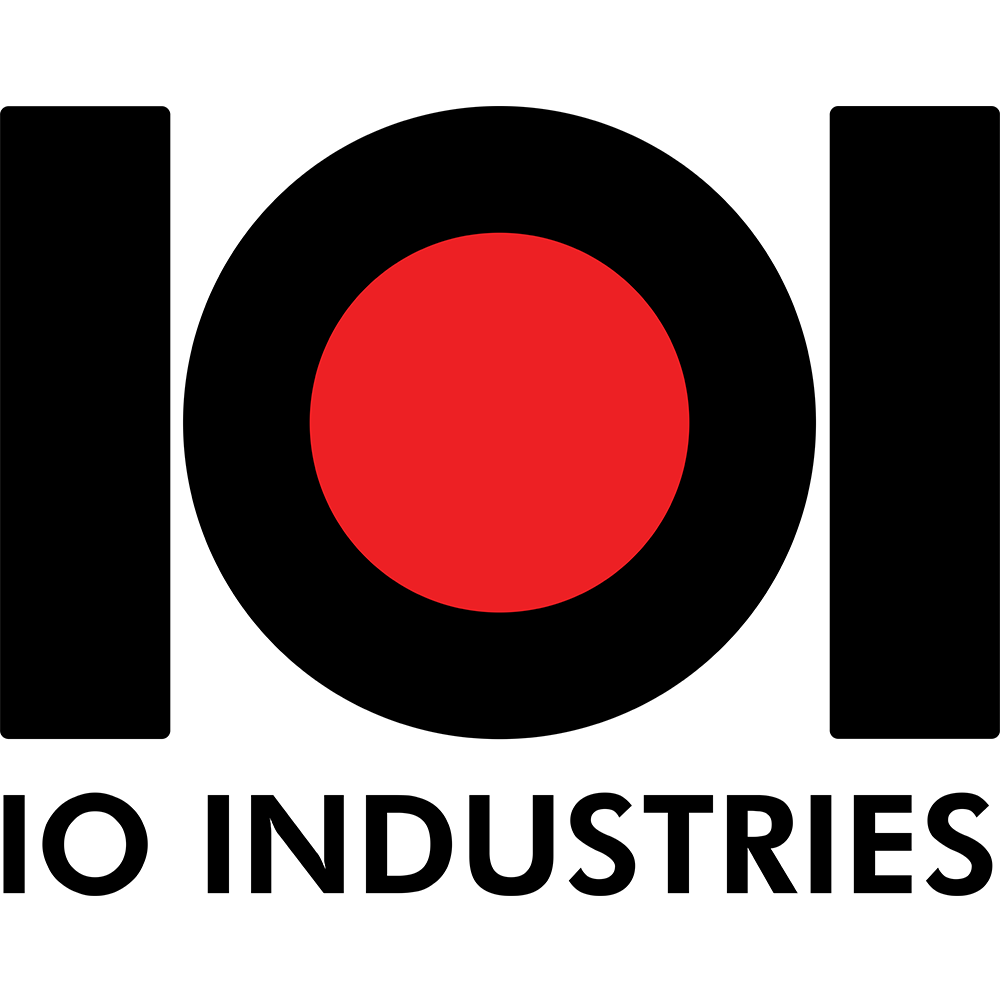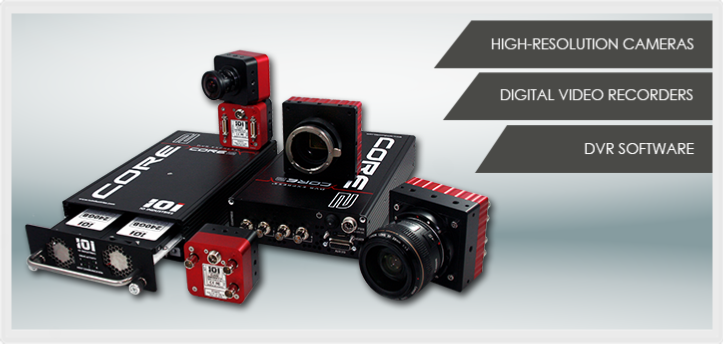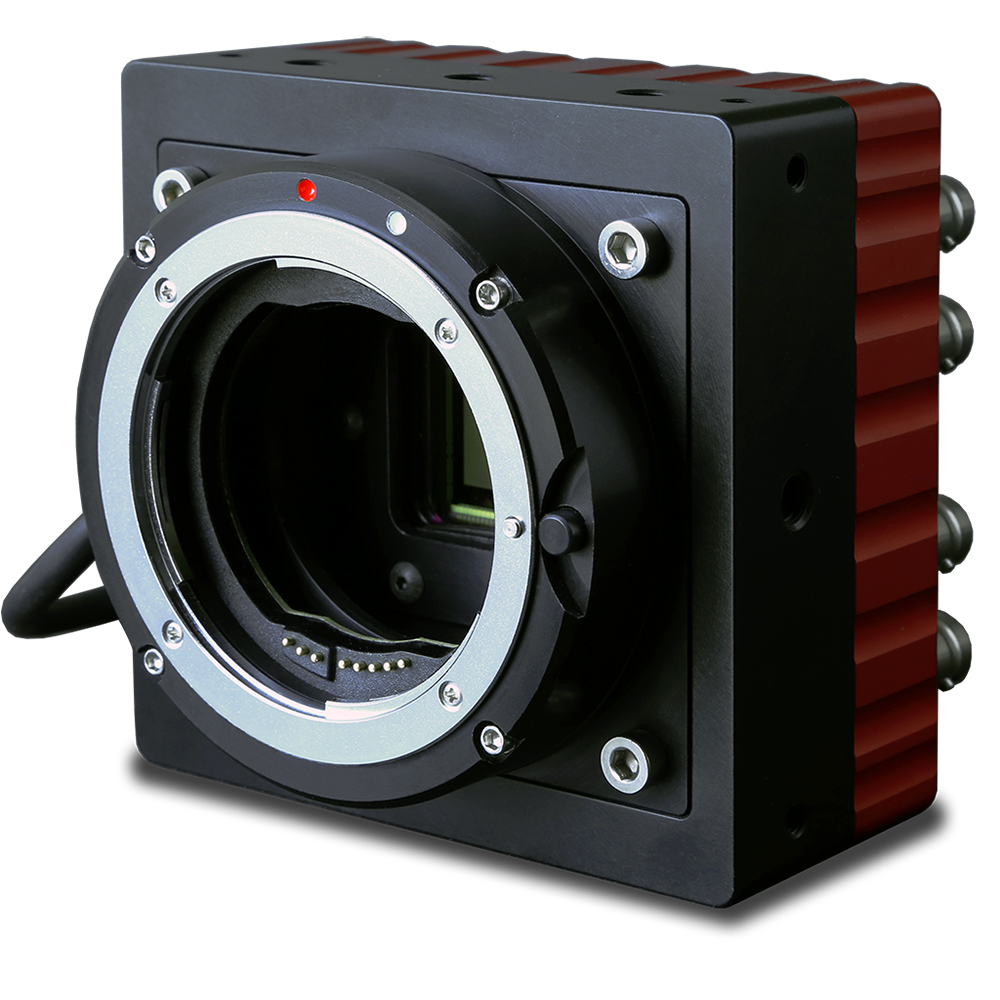 Cameras
The "Flare ™" camera family is ideal for industrial inspection and high-speed image capturing.
These high-speed and high-resolution cameras use CMOS sensors with a very high dynamic range.
The following connectors are available:
CameraLinK
CoaxPress
3G-SDI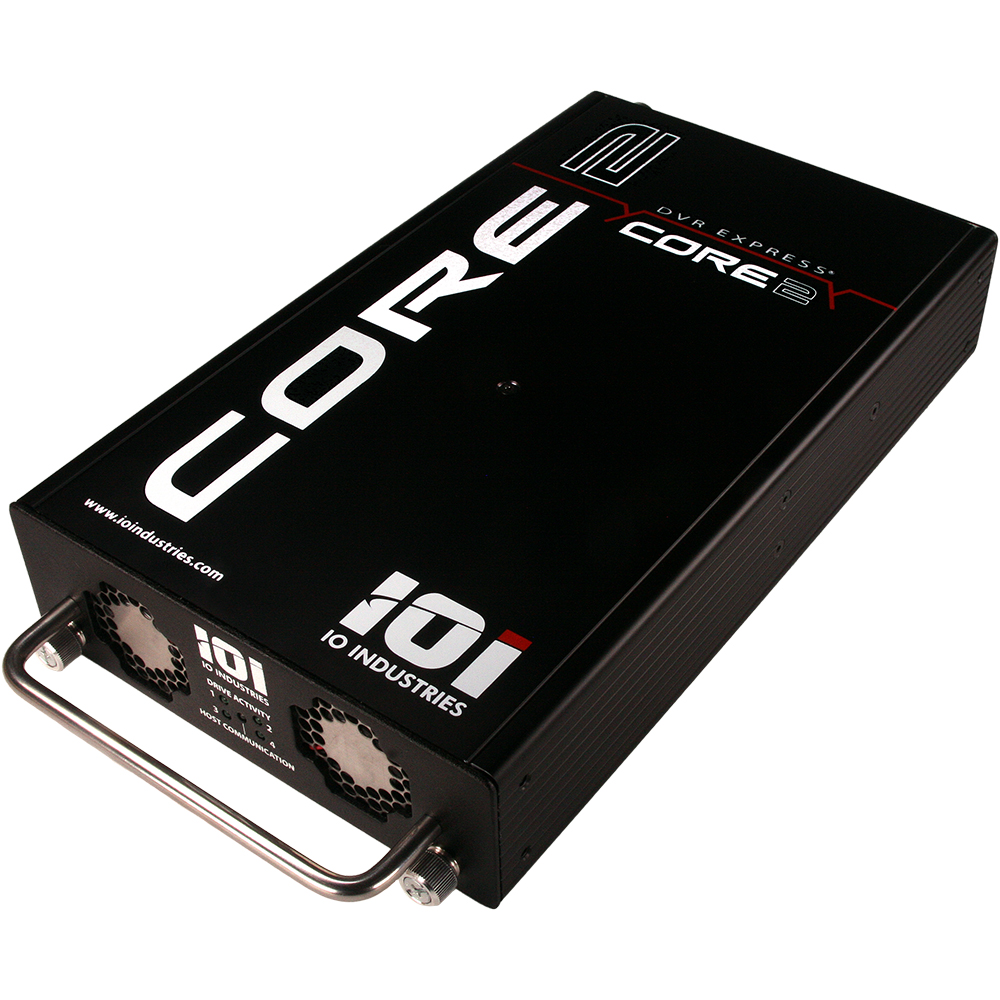 DVRS
The "DVR Express® Core" family are video recorders that allow quick and uncompressed recording on SSDs from one or more video cameras.
Most of the connectors and interfaces market currents are available.
Software
Our low-cost "2nd Look" software and your advanced "Streams ™ 7" software offer flexible solutions for your PC video recording application.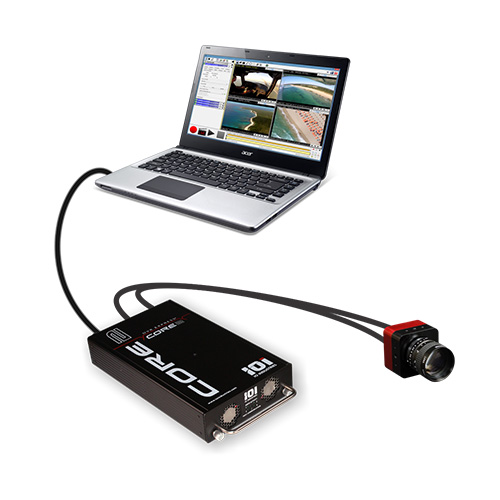 Recording Packages
If you want a simple, integrated solution with our high-resolution Cameras from the "Flare ™" range and a high-performance video recording from the "DVR Express®" family, you can choose one of our packages.