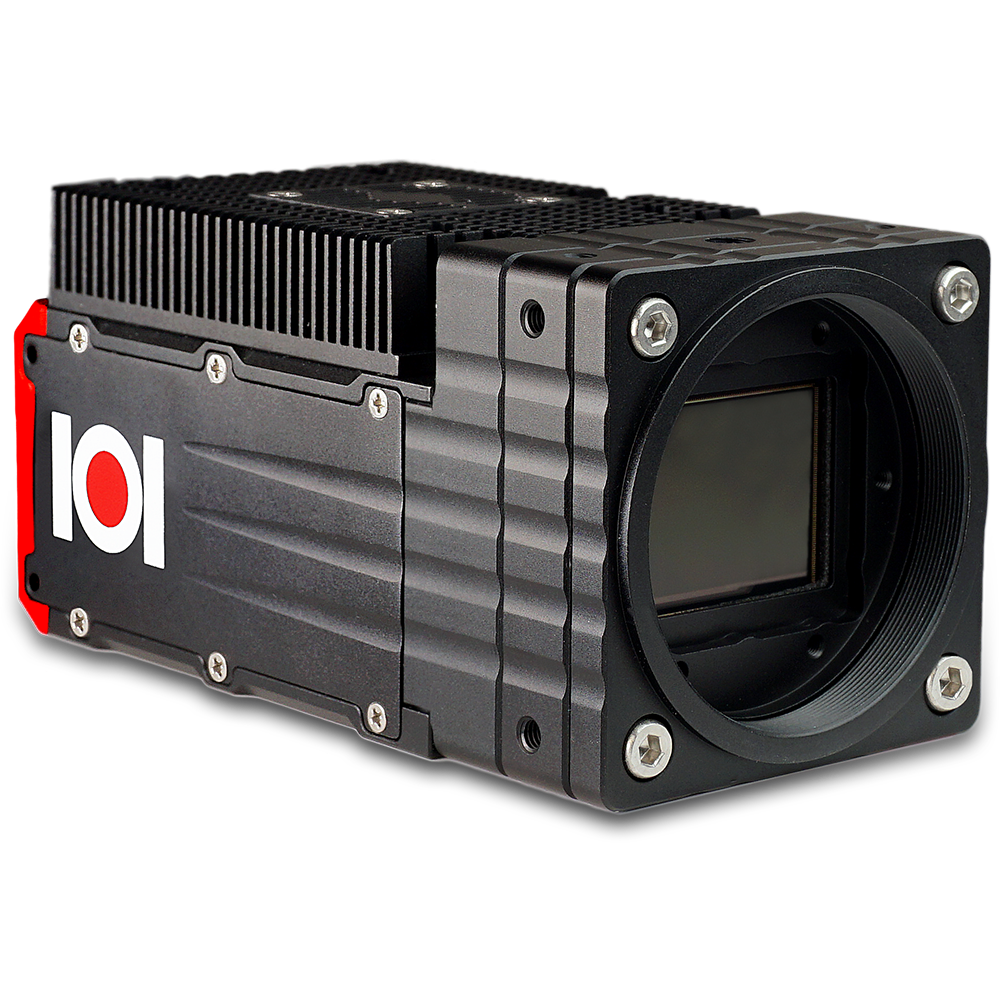 IO Industries Launches New High-Resolution Industrial Video Camera
London, ON, December 1, 2020 – 
IO Industries Inc. announces the Redwood™ family of industrial video cameras, designed for a new generation of ultra high-resolution image sensors with faster frame rates in compact optical formats. These cameras push the boundaries for high-resolution industrial and scientific imaging, wide area observation, virtual reality and special effects.
The first model to be released is the 654G71-CX, based on GPixel's GMAX3265 65.4MP global shutter CMOS image sensor, available in both color and monochrome. Maximum output of the camera is 9344H x 7000V @ 71fps over a quad CoaXPress 2.0 copper interface. A model featuring an optical output interface is planned for release in 2021/Q1.
The sensor's 3.2μm square pixels use low-noise charge-domain global shutter technology for artifact-free motion imaging, as well as light pipe technology for excellent quantum efficiency, high shutter efficiency and broad angular response.  CoaXPress 2.0 enables 50Gbps total throughput over long, flexible, and low-cost coaxial cables.
The camera is available with a variety of interchangeable lens mount options including F-mount, M52 x 0.75, and Active EF-mount. The thermally-optimized mechanical design allows operation across a wide range of ambient temperatures and the small cross-section allows easy installation into environmental enclosures. Models based on
other image sensors will be announced in 2021.